Welcome to chiggy.net

Things are chainging and site is currently under a re-launch. So please come back soon to see how things are changing.
If you do have any comments or questions please feel free to email us at admin@chiggy.net.
---
Monday 19th September 2011 22:30
Gears Of War 3 Limited Edition
Today I got my copy of Gears Of War 3 from ShopTo. I ordered the limited edition version of the game.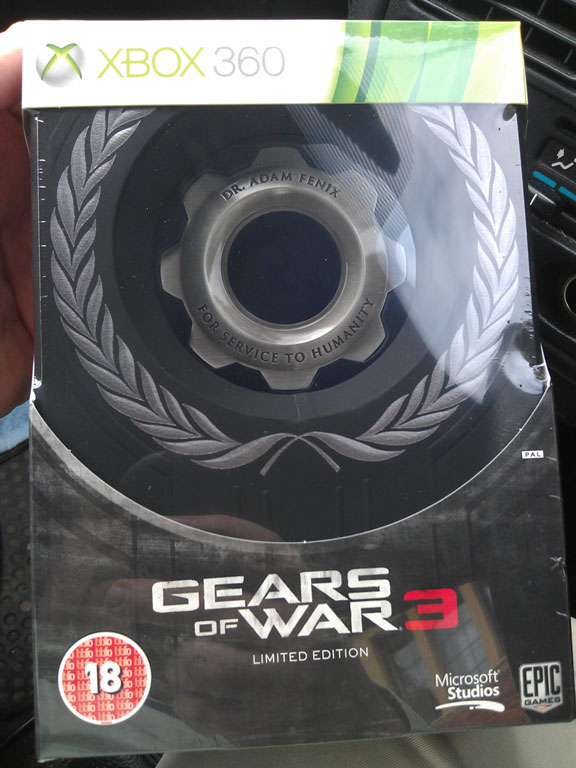 The limited edition come in a plastic medal case with a clear plastic window show the solid metal cog "Octus Medal" which is awarded to Adam Fenix. On the back of the medal is 5by5 code that will give you Adam Fenix as a playable in multiplayer.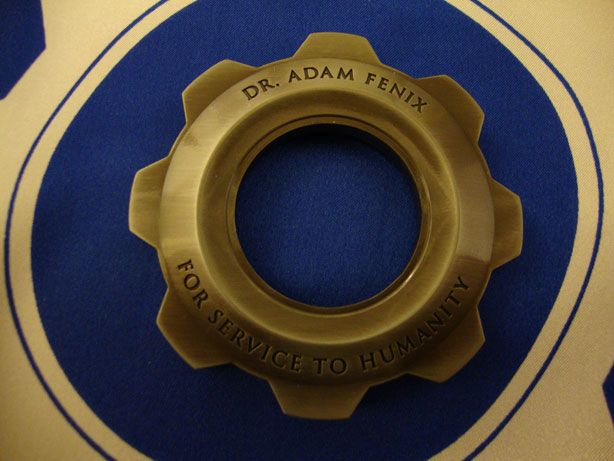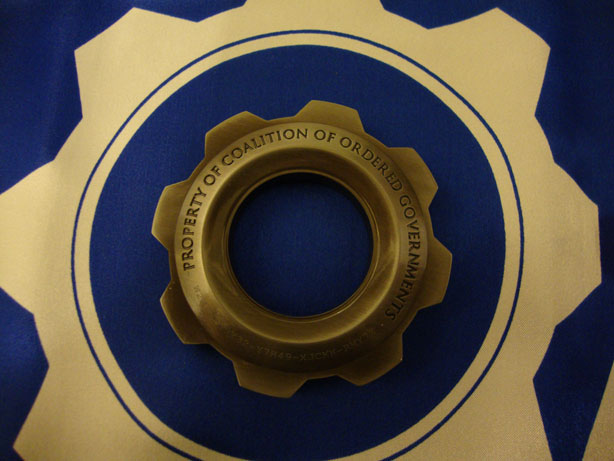 The game case is designed to look like a data drive.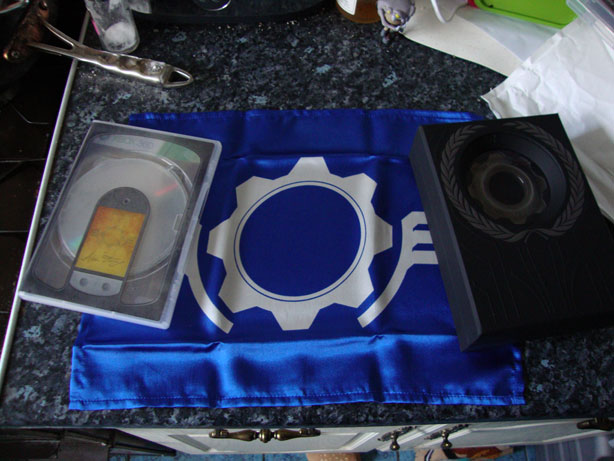 There is also a cog flag and the personal effects of Adam Fenix.


Octus Medal certificate, the original blueprints for the hammer of dawn, Adam Fenix's will, a letter to Marcus and several photos with messages on the back.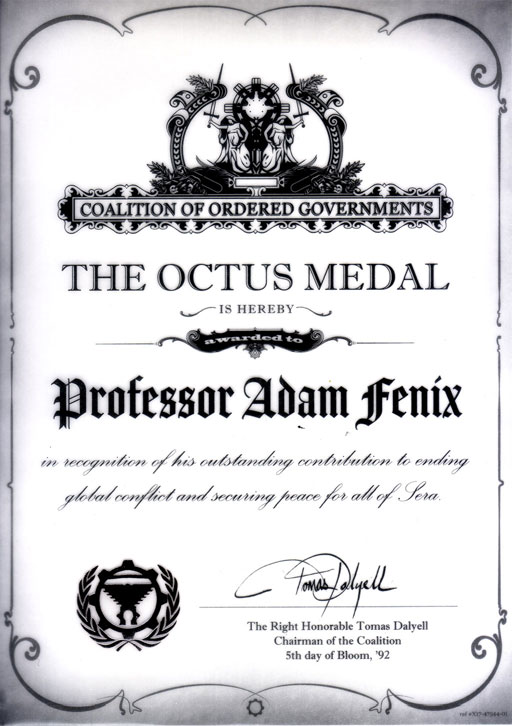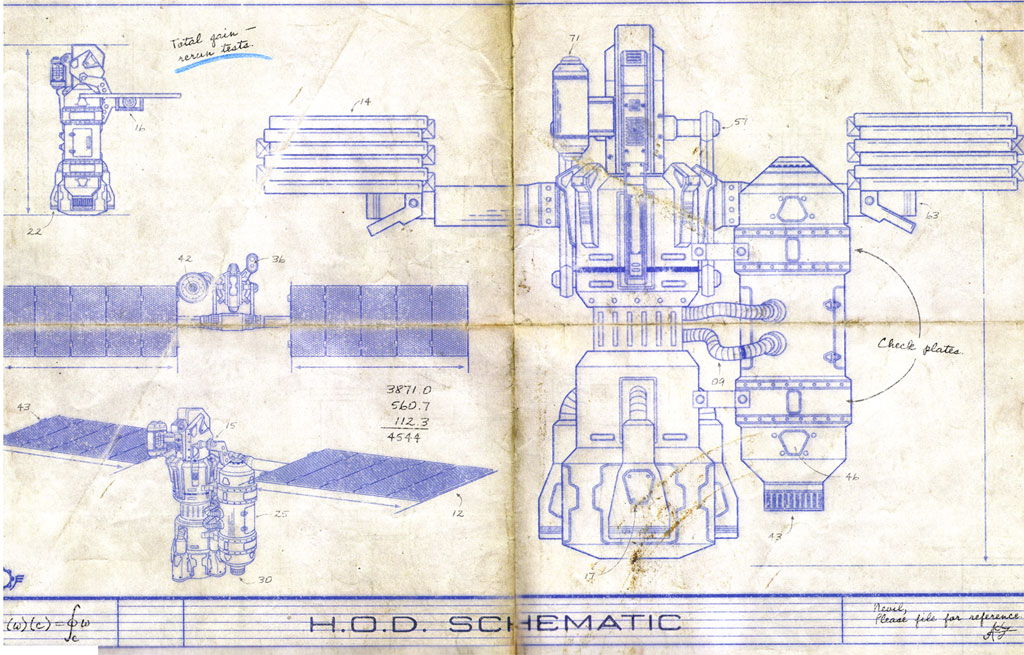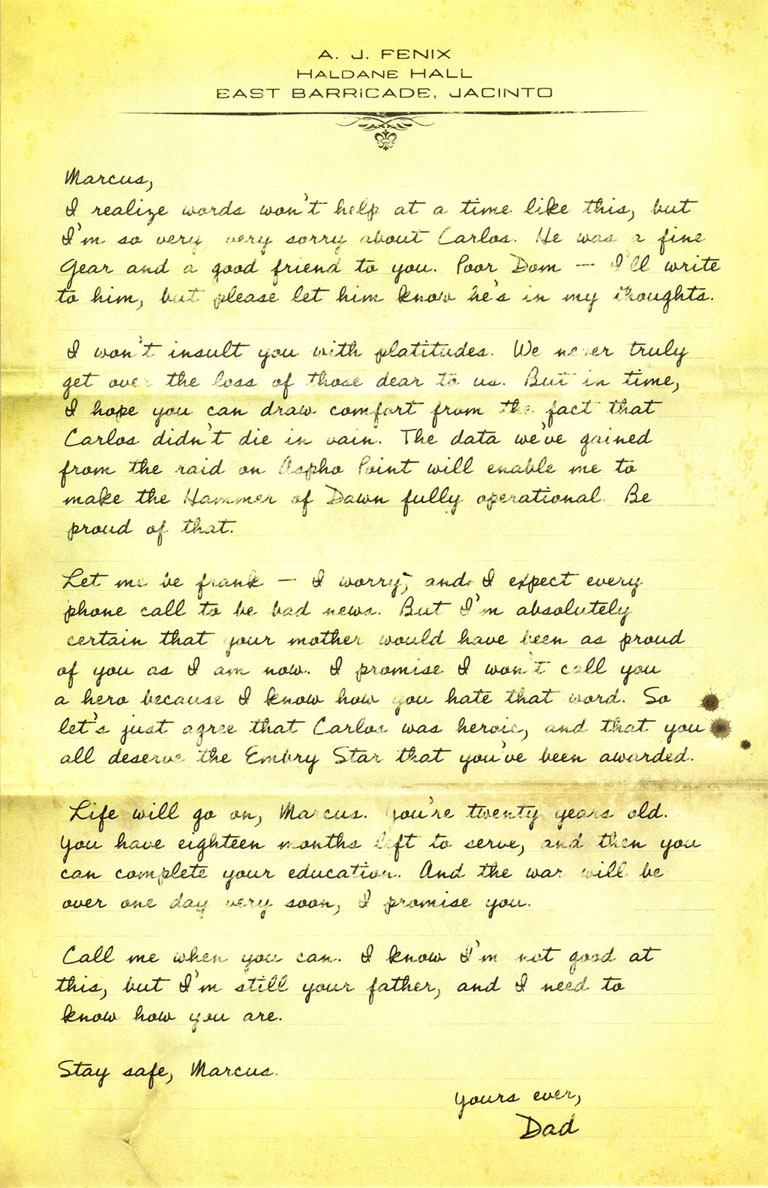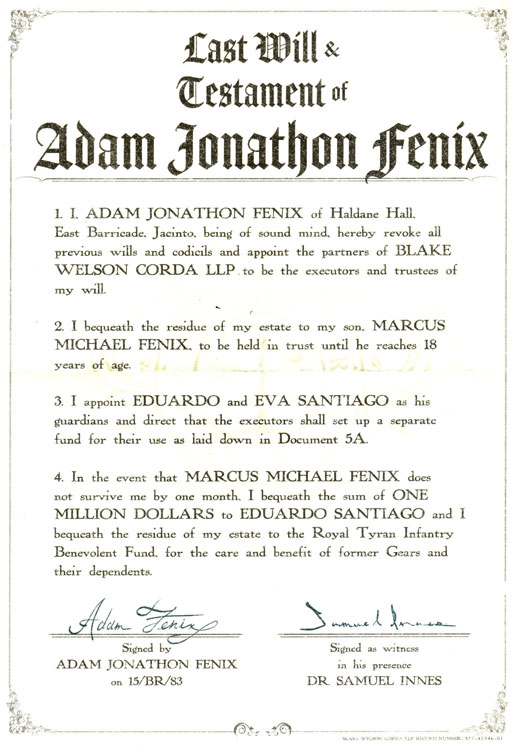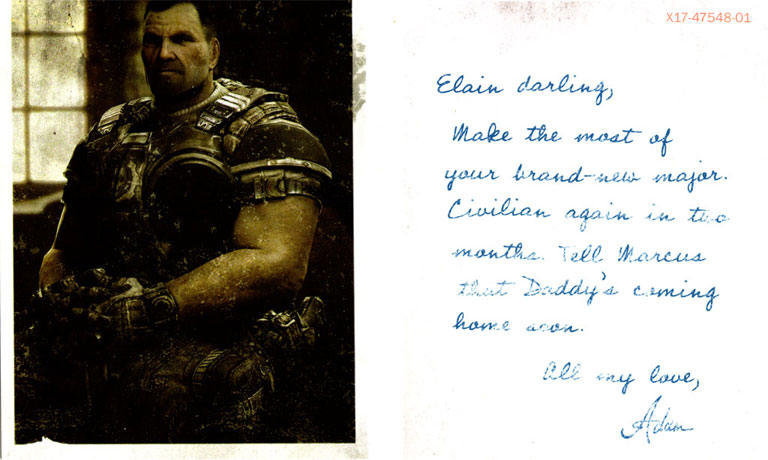 The pre-order I got came with a code to get Braid in multiplayer.
Shopto sell Gears Of War 3 in standard edition, steelbook edition and limited edition.

---
Click here to return to homepage.