Welcome to chiggy.net

Things are chainging and site is currently under a re-launch. So please come back soon to see how things are changing.
If you do have any comments or questions please feel free to email us at admin@chiggy.net.
---
5th January 2014 00:43 GMT
Penguindrum Figure


This Mawaru Penguindrum Princess of the Crystal Premium PVC Figure by Taito was originally a crane machine prize in Japanese arcades. This one was obtained back in April 2013 from a retailer in Akihabara.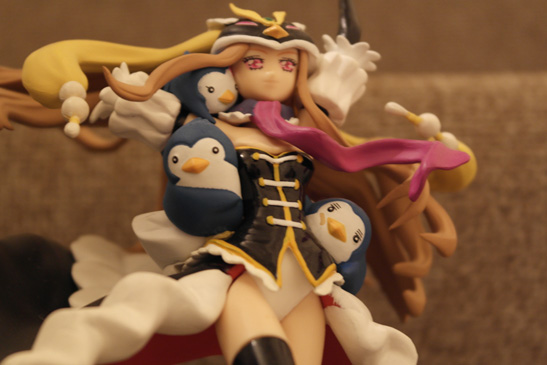 Back in 2011 one of the other Chiggy.net writers introduced me to the magical girl Mawaru Penguindrum (Penguindrum in the US and UK). A show created by Kunihiko Ikuhara who is known for directing Sailor Moon and Utena. The series follows the same standard magical girl lines as the previous projects he worked on but with one major difference, it has penguins. Now who can not like penguins?
Anyway the penguins are the stars of the show and have different and quirky personalities which outshine the rest of the cast. If you like Ikuhara's other works then you should like this.
Anyway here's some more picture. Click on the images to see a larger image.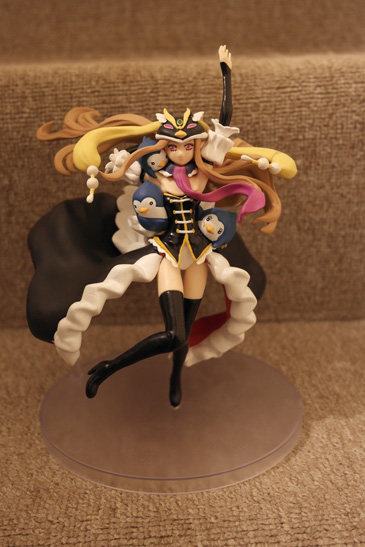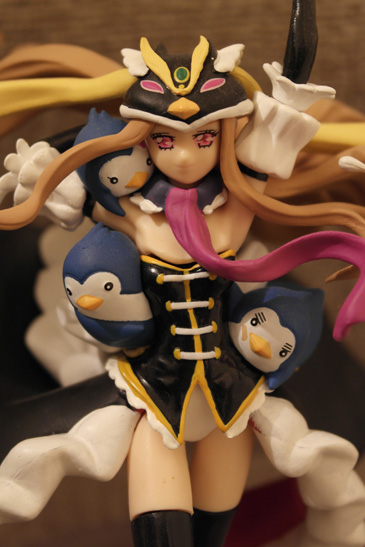 ---
Click here to return to homepage.