Welcome to chiggy.net

Things are chainging and site is currently under a re-launch. So please come back soon to see how things are changing.
If you do have any comments or questions please feel free to email us at admin@chiggy.net.
---
Thursday 6th October 2011 01:40
Steve Jobs RIP
Today is a sad day for the IT world with the news that Apple co-founder, Steve Jobs, has lost his battle with cancer at the age of 56. Apple announced his passed and paid homage to him on their site.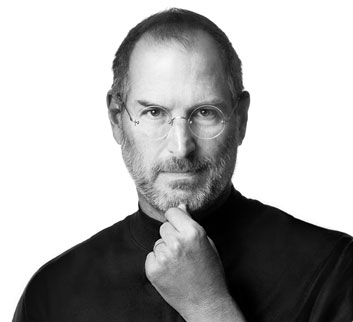 Most sites point out that this comes the day after Apple show the next iPhone off to the world but I prefer to not link his passing with the launch of a new Apple product. But to remember him as the innovator who made media players, smart phones and digital distribution available to the general public while pushing others to aim for the same goals.
His passing is a great loss to the IT community even to people like me who donít use Apple products bar an old 80gb iPod Classic. The prays and condolences of the whole chiggy.net team go out to his loved ones.
---
Click here to return to homepage.